EuroCompliance conducts anti-corruption management system audits with a view to clients obtaining certification against the ISO 37001: 2016 standard.
On the basis of its expertise regarding the fight against corruption, EuroCompliance offer a tailor made approach, dedicated to the specific needs and risks of each client.
This certification exercise shall, in particular:
generate a continuous improvement initiative
assess the quality of the anti-corruption system and therein the prevention and detection capabilities within the organisation – according to the laws and regulations and more particularly to the "Sapin 2" law
clarify for key stakeholders and other audiences the current level of rigor and the ongoing commitment in the fight against corruption
The certification applies to all types of organisation: corporate and SMEs, from public or private sector, NGO or public bodies. The certification is awarded (appointed) for a three-year term subject to yearly reviews.
Our Commitment
EuroCompliance has adopted a demanding quality system and a strict impartiality policy. These procedures are recognized and audited annually as part of the accreditation process by the COFRAC of our anti-bibery management system certifications. It is the guarantee of the professionalism; the rigor and the expertise of the team. The ISO 37001 Committee contributes to the independence and the constant improvement of these procedures.

Accreditation number 4-0599
Exact scope detailed at https://www.cofrac.fr/en/home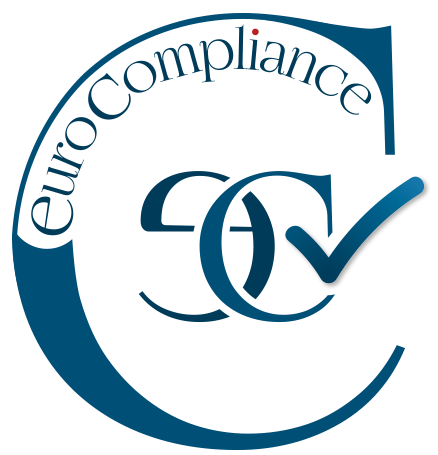 After competitively evaluating several of the ISO 37001 accredited certifying bodies in the market, I was extremely impressed with the EuroCompliance team. Their exclusive focus on ISO 37001 certification, coupled with their high level of professionalism, attention to detail, and depth familiarity with the Standard's requirements, made them a great partner to work with as part of Microsoft's ISO 37001 journey.

Judd Hesselroth
EuroCompliance have proven very proficient and swift when commissioned to certify the Groupe Crédit Agricole Anticorruption management program and will continue to do so while monitoring that program.

Didier Duval