Eurocompliance will assist you in the implementation of your anti-corruption policy to help build awareness and increase the responsibility of your personnel in this critical area.
In situ training:
EuroCompliance offers the following solutions:
Customised intra-company training adapted to the specific features and requirements of our clients. For example: establishing the Code of Ethics or the measures and behaviours for the prevention of corruption in a company.
Contact us to draw up a programme based on the risks and internal procedures associated with your business.
Open company training on anti-corruption management systems. The content is mostly focused on the ISO 37001 and the regulations related to corruption prevention programmes, in particular the Sapin 2 Law (France) or the UK Bribery Act.
These training sessions are designed and delivered in a manner that engages attendees in practical workshops and hands-on learning.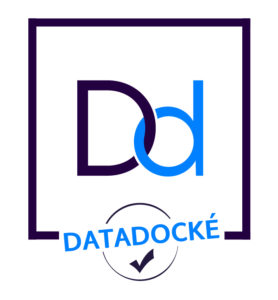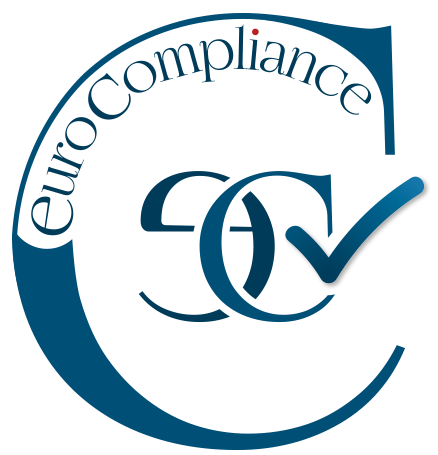 Pragmatical course based on many cases and real-life examples. This training gave me the opportunity to have an operational understanding of the ISO 37001 standard and to apprehend the audit methodology.

Bénédicte Querenet-Hahn
It has been a real pleasure participating to the training offered by Céleste. A nice combination of efficiency, pragmatism, contextualisation, interaction, experts' interventions, and well balanced between humour and rigour. I have learned a lot and specially the integration of theory into practice.

Malika Parent